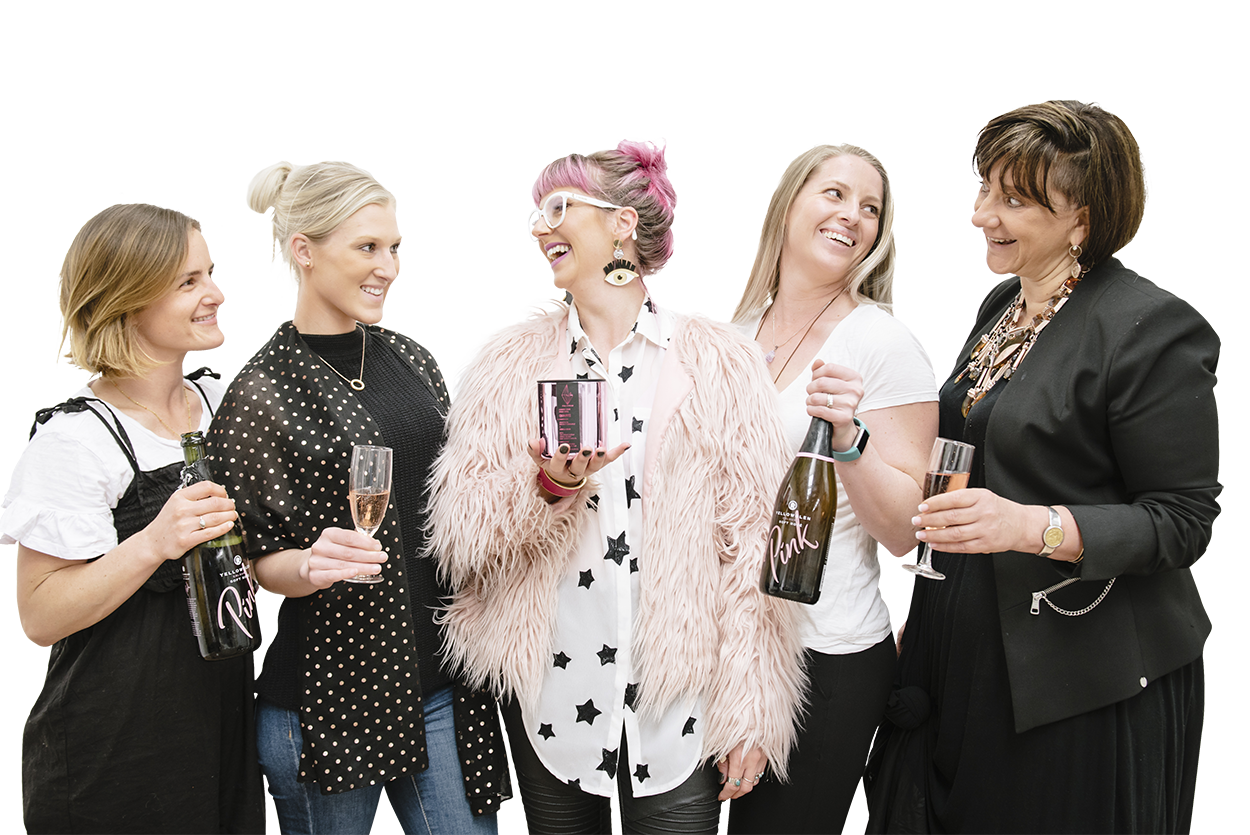 FIND YOUR TRIBE... THEN LOVE THEM HARD!
The Brains + Beauty behind Wicks and Stones... Pictured above are our DREAM TEAM! from left; Matilda, Alysha, Kym, Jax, Cynthia.
It always has been a project rooted in my passions for crystal healing, so I left my Melbourne corporate city job behind and uprooted the tribe to the gorgeous sea side community of the Mornington Peninsula in Australia, for a life that better suited my passions.
On a quest to reconnect with my true self, I became a full time yoga teacher. Through my yogic path, together with using crystals with candles as my tool to take me into deeper levels of meditation, I decided to change my stars and become a candle making, mumma-lady boss, who devoted her life to all things wellness!
I soon realised it wasn't about re-inventing the wheel, but making better versions of the products that I wanted to use and own. My business quickly evolved into an extension of who I had become and it was with this mindset of creation and attention to detail that allowed me to find success in unconventional ways to pioneer my path, as Wicks and Stones grew into a full brand.