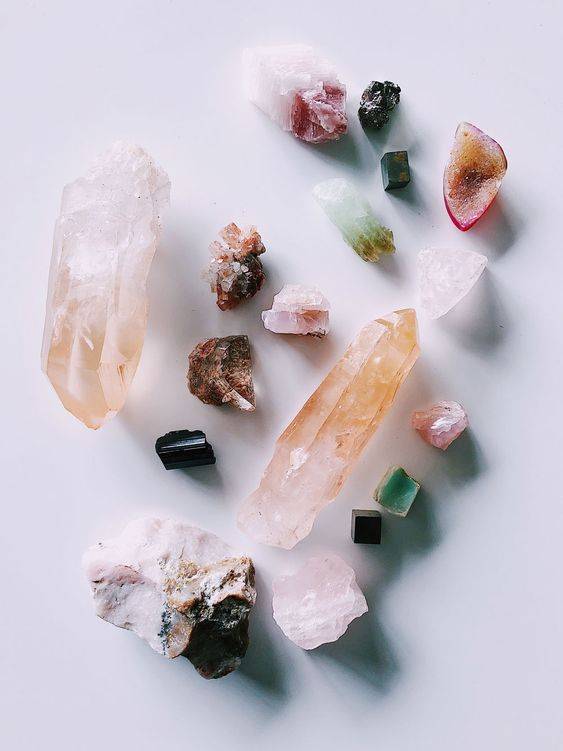 Crystals have been used around the world for thousands of years to attract love, promote luck, ensure protection and restore health!
We handpick each crystal, then energetically charge them in the light of the moon and embellish every candle with it's own unique stone.
By combining the crystals in the candles we have locked in the energy of that stone, to ensure the vibration of your candle is emitted every time you light the wick and long after the flame goes out.
We hope that your crystal candle becomes a part of your wellness ritual, as it acts as a vessel to remind you to give yourself permission to sit back,
relax and re-connect.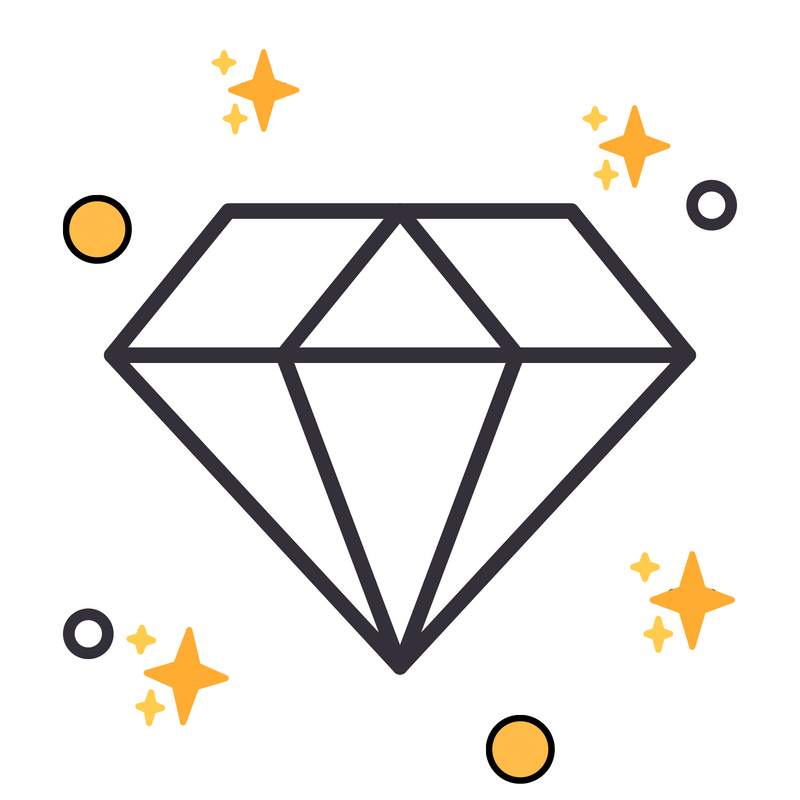 Crystals are personal!!!
Each gem we choose is handpicked and unique (just like you!)
Learn more about the energy of each gemstone below.
Then head over to our candle page to choose the crystal candle that resonates most with you.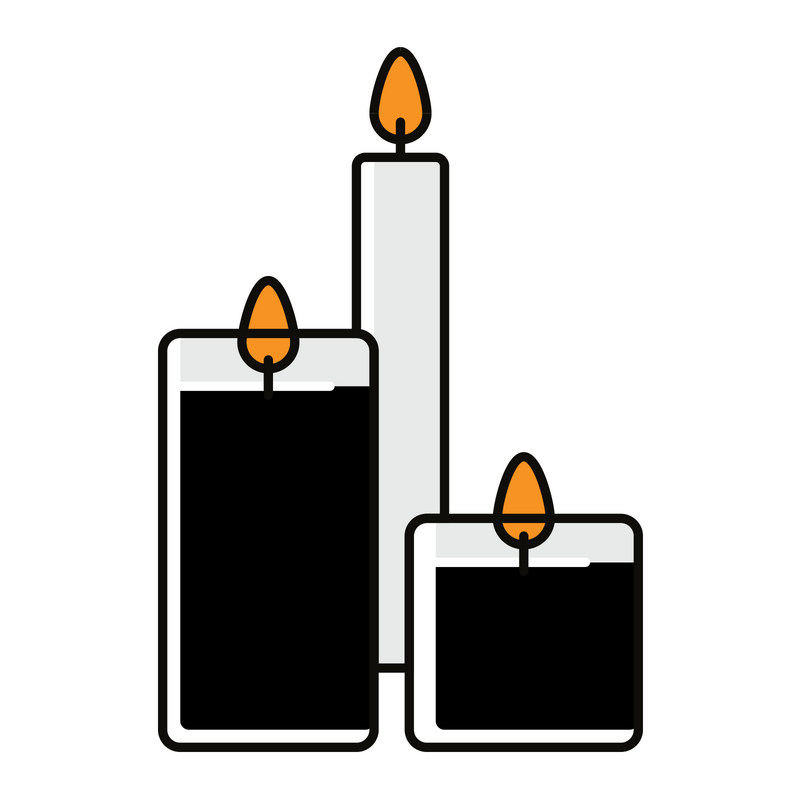 Light the wooden wick with a flame and listen to the crackle that it makes as it burns slowly and evenly. (Just like a mini fire-place)
It's my first time... Be patient.
Wood Wicks are made from tree's, so don't stress if it doesn't stay lit on the first try.
See our 'care for your candle' page for tips + tricks.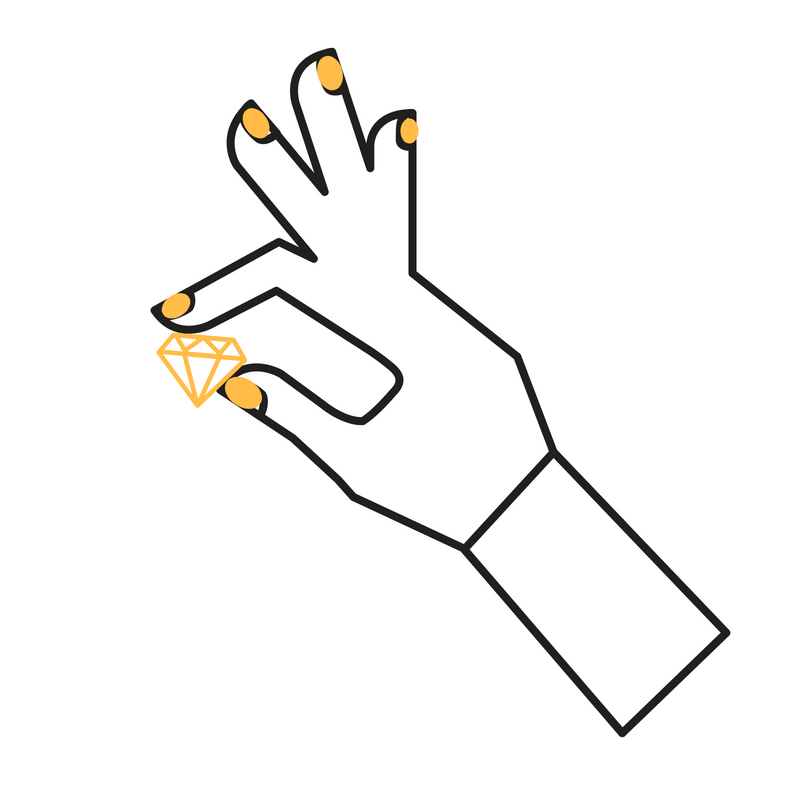 Once the wax melts enough, use a metal spoon to fetch the crystal out. This way you can start using your gem immediately.
Remember: It's important that you follow the
4 steps below to ensure your crystal is cleansed + charged before you start using it to manifest your hopes and dreams.