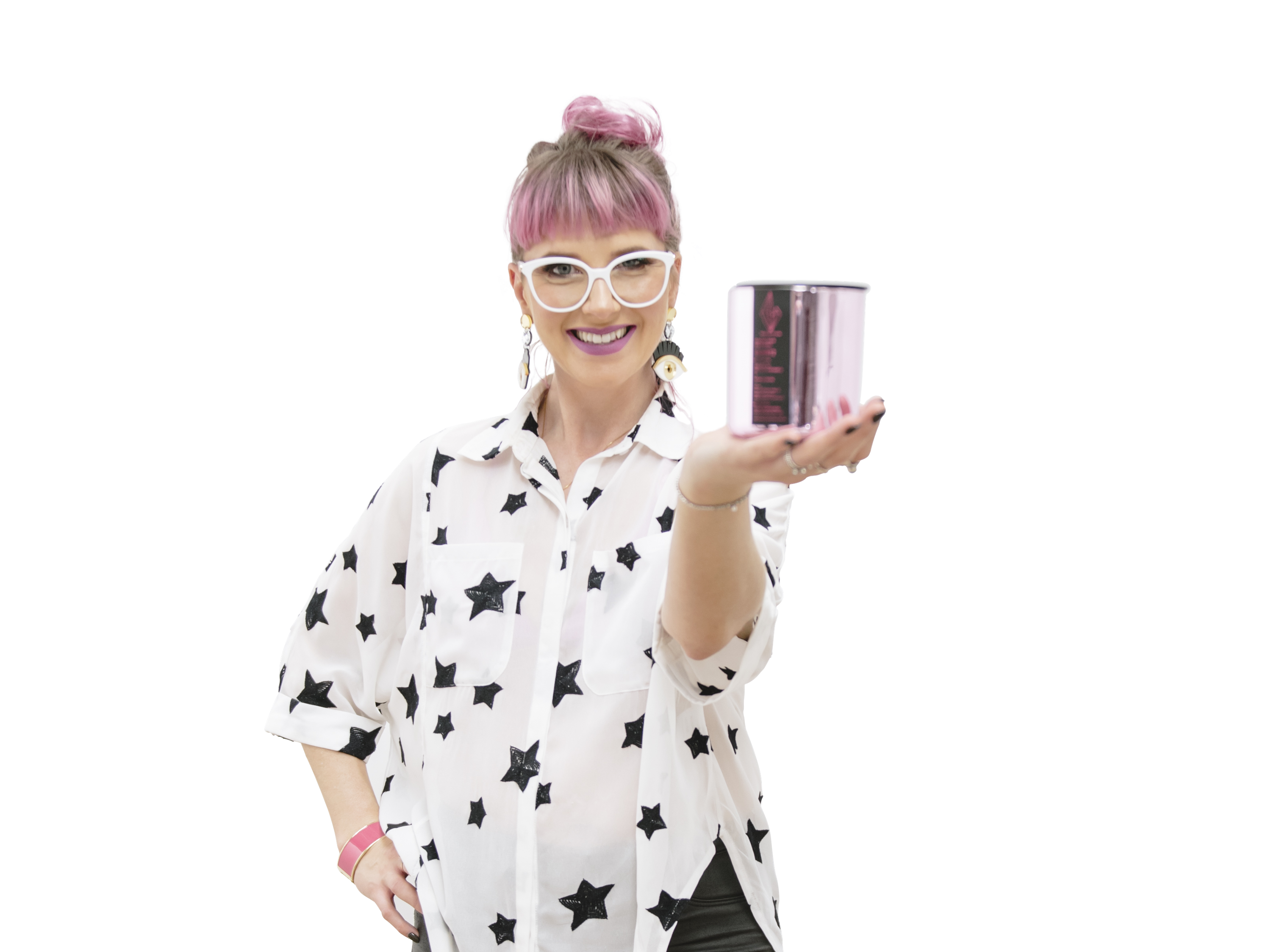 A CANDLE LOSES NOTHING BY LIGHTING ANOTHER CANDLE...

This candle is a dream brought to life by a woman, made by women, that support WOMEN! That's why the heart of this program is to build better lives, by giving 10% of profits directly back to supporting the GLOBAL WOMENS PROJECT
So every time you light this candle, you are lighting the way for women to thrive in their community.
The Global Womens Project
Do you have the guts to #giveupthestuff? Help us, help the Global Womens Project get practical skills and resources into the hands of women in Cambodia, Nepal and beyond.